Road tripping along the Guanacaste Coast of Costa Rica can be a fantastic adventure, offering beautiful beaches, vibrant towns, and natural wonders. Here's a guide to help you plan your road trip along this stunning region: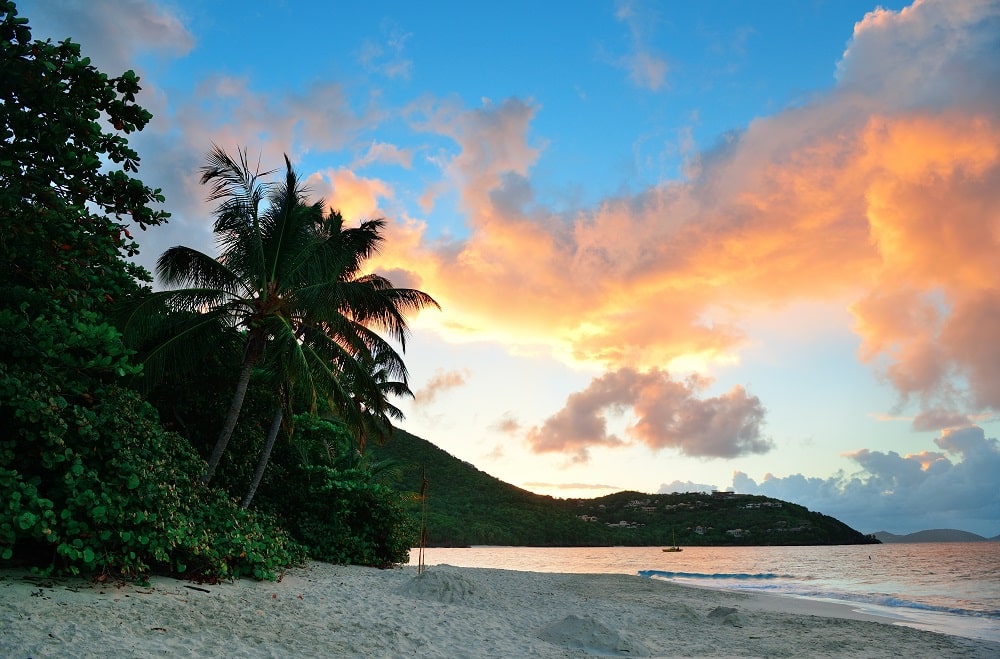 Starting Point: Liberia
   – Begin your journey in Liberia, which is the capital of the Guanacaste province and is served by the Daniel Oduber Quirós International Airport.
Rental Car
   – To explore Guanacaste, rent a car with good clearance, as some roads can be rugged. Four-wheel drive vehicles are recommended for off-the-beaten-path adventures.
Essential Supplies
   – Stock up on essentials such as water, snacks, and sunscreen before hitting the road. ATMs are available in most towns for cash.
Nicoya Peninsula: Santa Cruz to Tamarindo
   – Start by heading south toward the Nicoya Peninsula.
   – Explore the town of Santa Cruz, known for its cultural festivals and markets.
   – Continue to Tamarindo, a popular beach town with great surfing and vibrant nightlife.
   – The Nicoya Peninsula is among the four Blue Zone destinations in the world.
Tamarindo to Nosara
   – Drive to Nosara, a tranquil beach town with a relaxed vibe.
   – Explore Playa Guiones and take a yoga class or enjoy some wellness activities.
Nosara to Samara
   – Head to Samara, known for its beautiful beaches and water activities.
   – Take a boat tour to Chora Island or enjoy horseback riding on the beach.
Samara to Nicoya
   – Drive back to Nicoya, a historic town with a charming atmosphere.
   – Visit the local church and park, and experience authentic Costa Rican culture.
Nicoya to Montezuma
   – Travel to Montezuma, known for its stunning waterfalls.
   – Hike to the Montezuma Waterfalls, and relax in the natural pools.
Montezuma to Santa Teresa
   – Continue to Santa Teresa, a trendy surf destination.
   – Enjoy the beach and explore the local shops and restaurants.
Santa Teresa to Cabo Blanco
    – Take a day trip to Cabo Blanco Absolute Natural Reserve.
    – Hike through the park's trails, spotting diverse wildlife and enjoying breathtaking views.
Santa Teresa to Playa Conchal
    – Drive to Playa Conchal, known for its unique crushed-shell beach.
    – Snorkel in the clear waters and relax on the white sandy beach.
Playa Conchal to Flamingo
    – Head to Flamingo, a picturesque beach town.
    – Explore Potrero Beach and enjoy water activities like fishing and sailing.
Flamingo to Tamarindo
    – Return to Tamarindo for some additional beach time and a memorable farewell dinner.
Return to Liberia
    – Conclude your road trip by driving back to Liberia, where you can return your rental car and catch your flight home.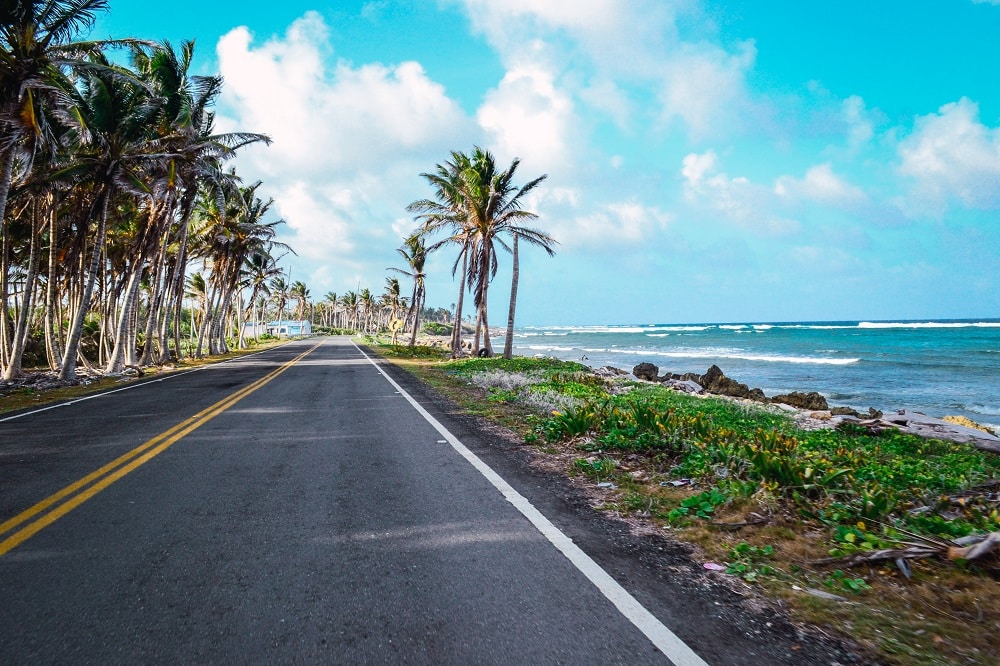 Tips for a Successful Road Trip:
   – Check road conditions and closures before traveling.
   – Plan accommodations in advance, especially during peak tourist seasons.
   – Respect the local environment and wildlife, and follow sustainable travel practices.
   – Download the Waze application on your phone, it is the most updated and easy to use          when traveling in Costa Rica.
A road trip along the Guanacaste Coast of Costa Rica will allow you to experience the beauty of the Pacific coast, discover charming towns, and enjoy a variety of outdoor activities. Be prepared for the journey, take your time, and savor the incredible landscapes and experiences that this region has to offer.
At EC Renta Car we offer you a variety of car options so that you can travel to every corner of the country with the greatest comfort, safety and freedom. We are sure that your experience will be unforgettable.  Let us be part of your adventure in Costa Rica: https://bit.ly/3F47wEk