Discover here the cards that are accepted in this destination
If you are planning a trip to Costa Rica, it is important that you find out about the credit cards that you cannot miss and that are accepted in this destination. That is why we will present some options that you may find useful during your stay in this beautiful country.
Visa or Mastercard
These are two of the most widely accepted credit cards in Costa Rica, most establishments, including hotels, restaurants, and stores, accept both cards.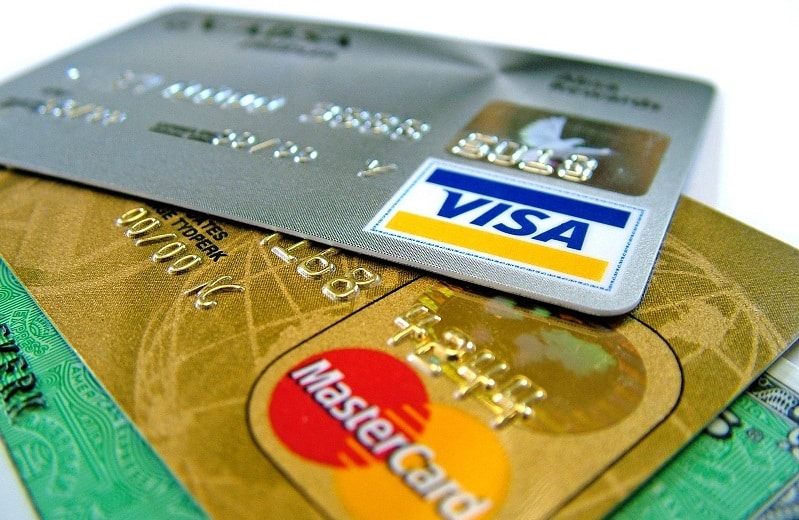 Be sure to tell your bank about your trip to avoid having your card blocked for security reasons!
American Express
Although not as commonly accepted as Visa or Mastercard, American Express is a good option for those who prefer this particular brand.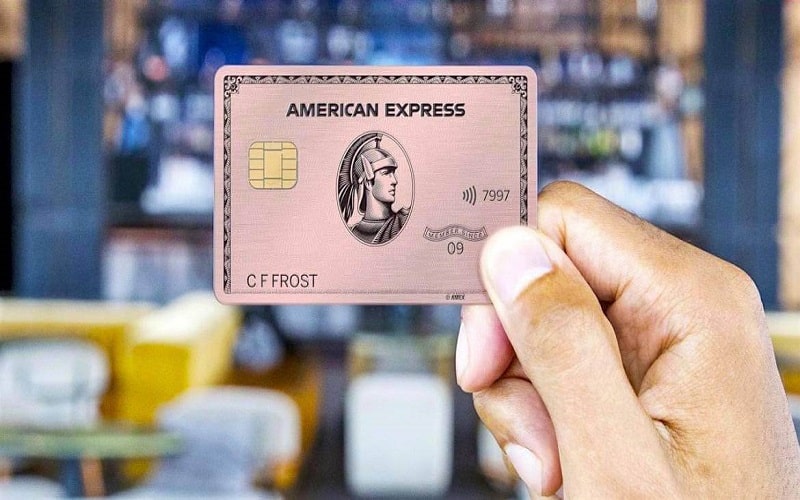 If you travel frequently and already have a card from this brand, you can use it in Costa Rica without problem!
Travel card
If you prefer to avoid carrying your regular credit card while traveling in Costa Rica, a traveler's card may be a good option. These cards allow you to load a specific amount onto them before you travel and use them to make purchases abroad.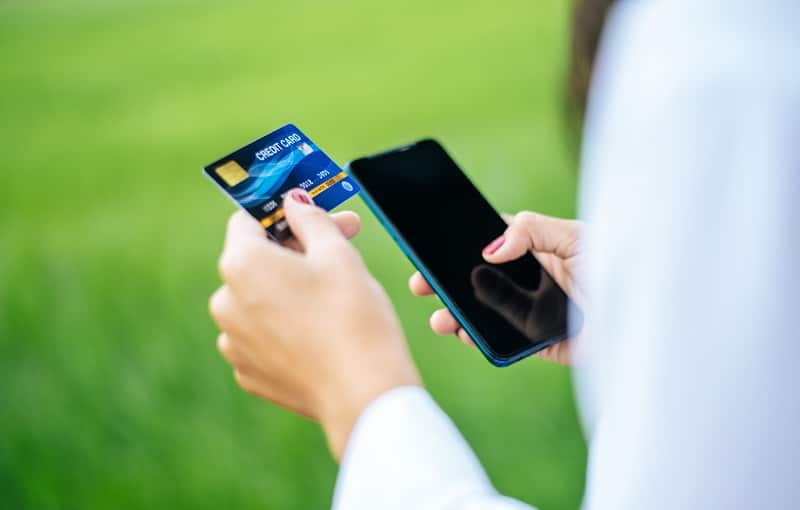 Some popular options include the Visa Traveler Card and the MasterCard Traveler Card.
Credit card without commissions for international transactions
If you travel frequently and want to save on international transaction fees, a no-fee credit card may be a good option.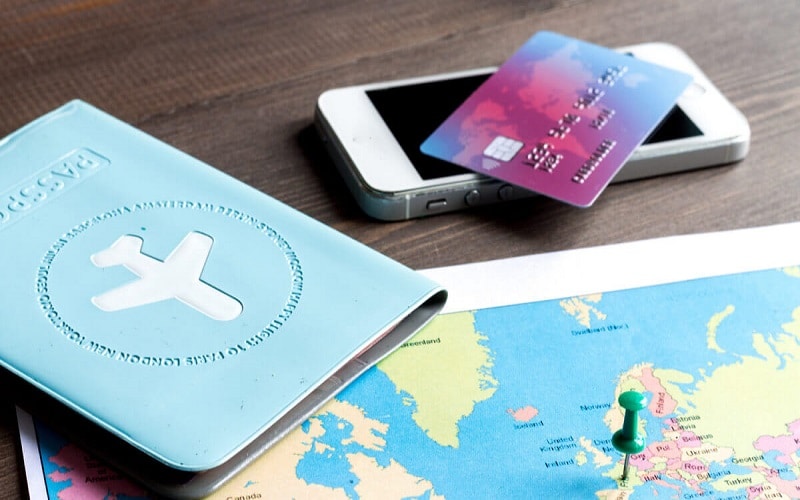 Some popular options include the Chase Sapphire Preferred credit card and the Capital One Venture credit card.
Is your trip to Costa Rica coming up? Remember to take any of these credit cards that we share with you so that it is widely accepted, allows you to make purchases easily and enjoy your trip without worries. Do not forget to verify that the credit card you take on your trip is not about to expire , to avoid complications.
We help you to make your stay in this destination unforgettable! Click here https://bit.ly/3F47wEk  and let's talk about our services.