Discover the heart of Costa Rica
Costa Rica is a paradise to be discovered, but to get to know everything it has to offer, you cannot forget its capital, San José, which, although it is not the first option when it comes to lovers of the sea, adventure and sports, it It is for those who want to take a quiet tour and learn more about the culture, architecture and history present in this country.
Undoubtedly, one of the benefits of visiting a city like San José is that if you wish, you can do part of your journey on foot, by taxi or if you prefer, you can also do it by urban public transport, without the need for it to take too much time. , since the distances for being a small city are not long.
Places to visit in San Jose
In the capital of Costa Rica you can find many places to visit and enjoy with complete confidence and security, and here we will tell you about all those options that you cannot miss on your visit to the country.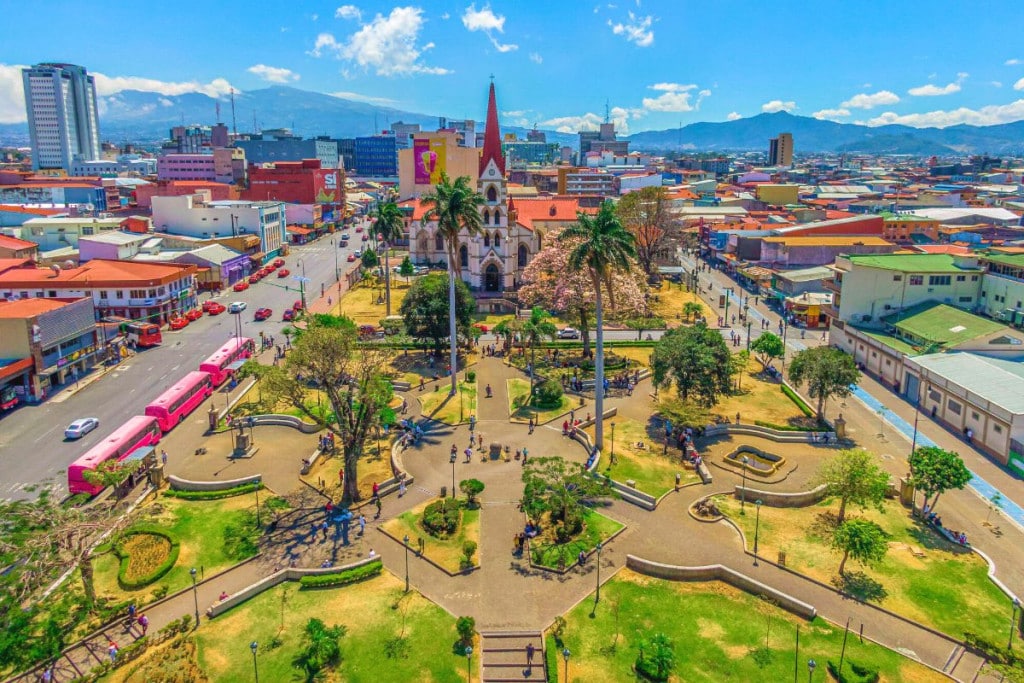 National Theater of Costa Rica
Considered one of the most important buildings for being a monument and national and cultural heritage of Costa Rica, it is the essential place in your visit to San José. It was built in 1891 and is an architectural jewel that will impress you both inside and outside.
Various performing arts productions, dances, symphony concerts, conferences, state visits and much more are presented in this theater. The most valuable and impressive works of art and sculptures in the country are preserved in its facilities. Everything in this theater is of incalculable visual richness for its visitors.
Jade Museum
For all those who are passionate about pre-Columbian culture and archeology, you cannot miss the Jade Museum, where you will find the largest collection in the world of pieces made with Jade semi precious stones. In this museum you can take a tour of its different rooms in which you can know and learn more about the historical and cultural legacy of Costa Rica.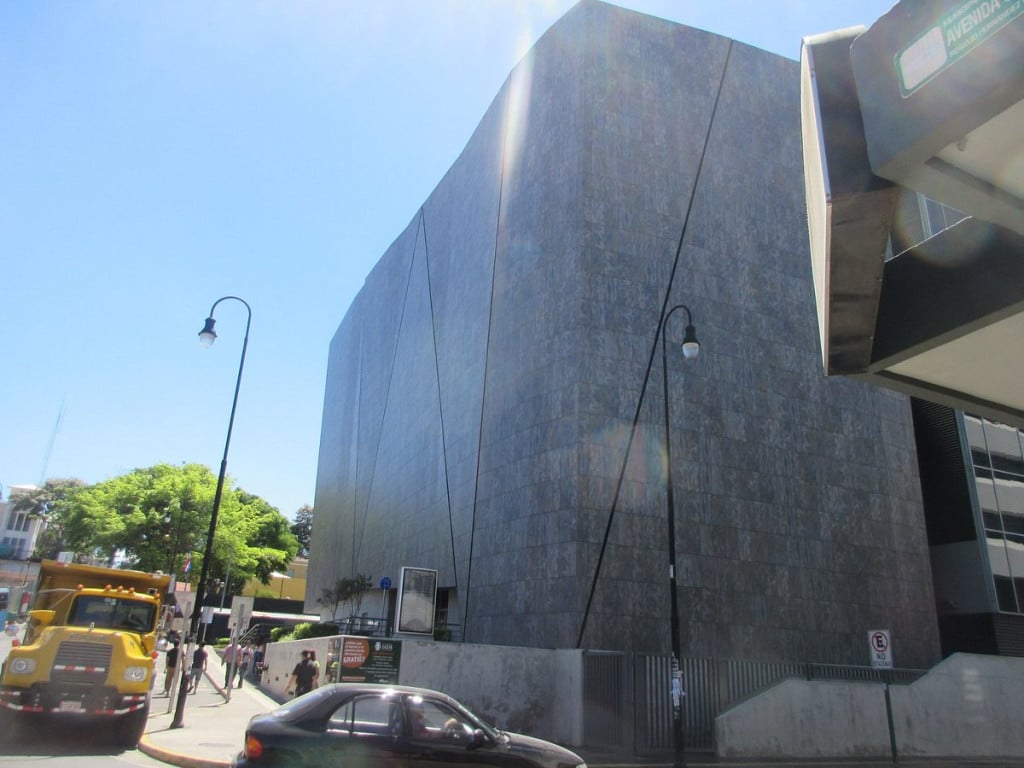 Central Park and Metropolitan Cathedral
The Central Park is an open-air public space that adjoins the Metropolitan Cathedral and is one of the most important landmarks of this city, surrounded by shops, restaurants, kiosks and with a lot of pedestrian and vehicular traffic around it.
An emblematic and historical place in which you can see different monuments such as: Monument to the Flag, sculptures of the musicians, the street sweeper, the fountain. Cultural events are frequently held in this park.
For its part, the Metropolitan Cathedral or Cathedral of San José is the main and oldest church in that city and has an architecture in which different styles are mixed and that over time has received different reforms and changes, a meeting place and a visit especially for those who profess the Catholic religion.
Pre-Columbian Gold Museum
If it is about museums, you can also visit the Pre-Columbian Gold Museum or better known as the Gold Museum, a place full of history where samples of pieces of indigenous culture, goldsmithing and much more are exhibited. A trip to the past that will allow you to discover objects of incalculable value which were used both in daily life and in ceremonies.
Another of the attractions that you will be able to appreciate in this museum is the room dedicated to Numismatics in which you can find a large collection of coins that circulated from the years 1502 to the most current in Costa Rica.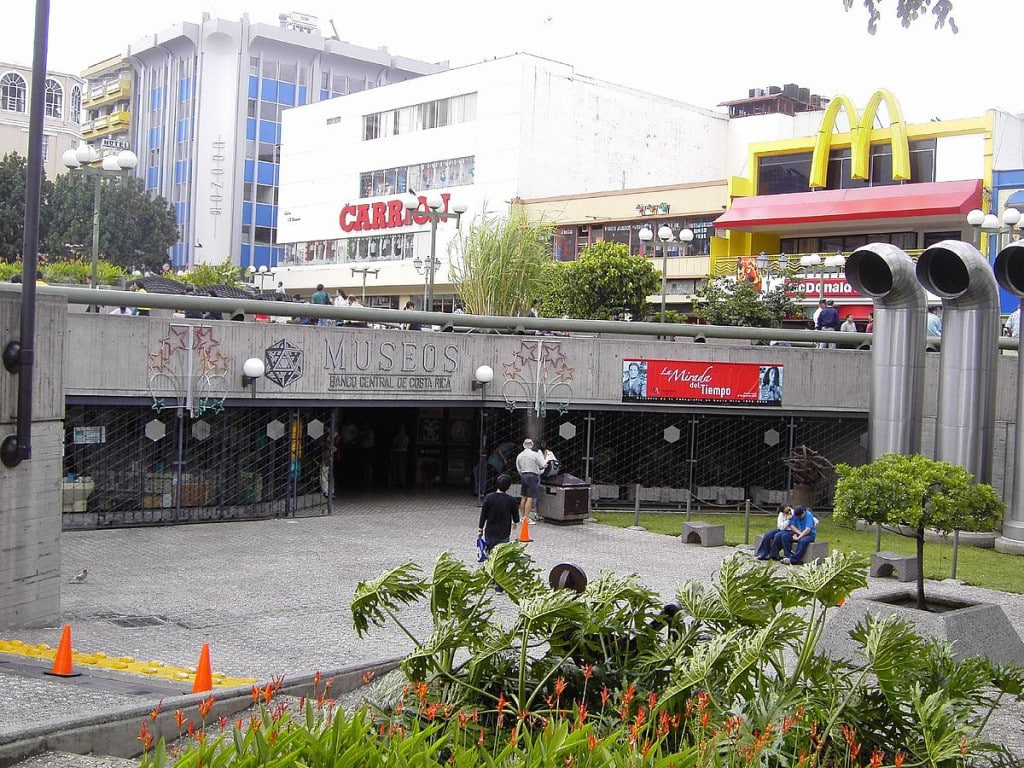 National Museum of Costa Rica
And finally, we bring you the National Museum of Costa Rica or better known as the old "Bellavista Barracks" converted into a museum after this country abolished the army, a place full of history that offers exhibitions, talks, guided tours and much more. further. This place stands out for having one of the best views of the city of San José that you can enjoy after taking a tour of its facilities.
If you want to know more and visit Costa Rica, we help you make your stay unforgettable, let's talk here: https://bit.ly/3F47wEk