The climate in Costa Rica varies according to region and altitude. In general, Costa Rica is known for its tropical climate, but the temperature can vary considerably in different areas of the country. 
In the coastal and low-lying regions, such as the Pacific and Caribbean coastal areas, the climate tends to be warm and humid throughout the year, with daytime temperatures typically ranging from 27°C to 32°C (80°F to 90°F). Nights are cooler, but rarely drop below 20°C (68°F).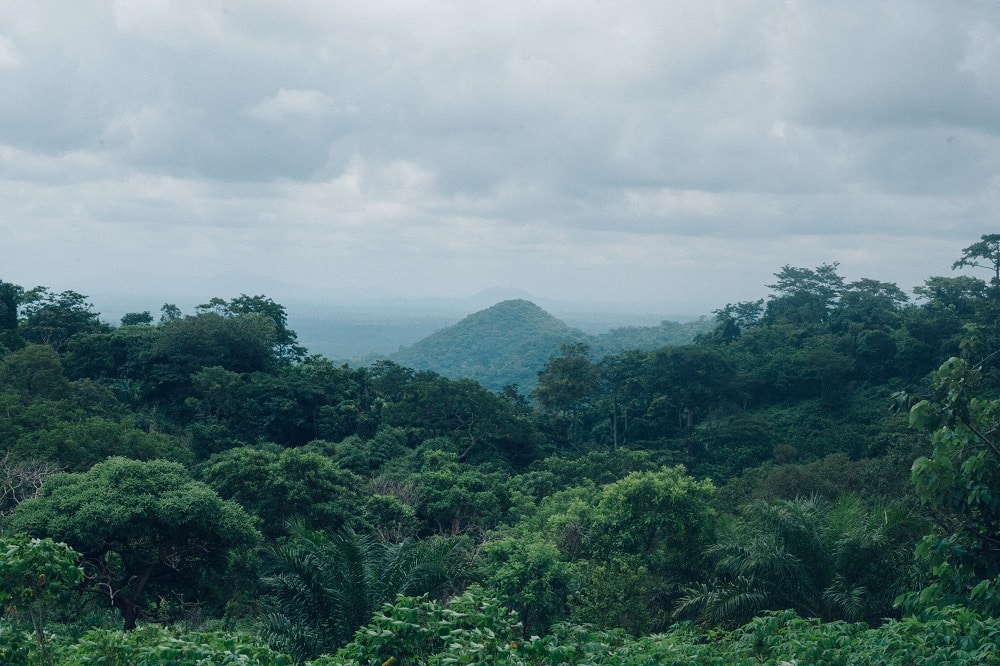 However, as you move up into mountainous and higher altitude regions, such as the highlands of the Central Valley, where the capital San José is located, the climate can be cooler. In these areas, average daytime temperatures are usually in the 20°C to 25°C range, and nights can be cooler, with temperatures sometimes dropping to around 10°C.
If you are looking for cooler temperatures in Costa Rica, I would recommend visiting the mountainous regions, such as Monteverde or Irazu Volcano National Park, where you may experience cooler temperatures due to the altitude. However, in general, Costa Rica is known for its warm, tropical climate, and the cold is relative compared to colder climates in other countries.
At EC Renta Car we offer you a variety of car options so that you can travel to every corner of the country with the greatest comfort, safety and freedom. We are sure that your experience will be unforgettable.  Let us be part of your adventure in Costa Rica: https://bit.ly/3F47wEk