Costa Rica is a popular tourist destination due to its admirable natural beauty, its vibrant culture, and its wide range of impressive activities.
From dreamy beaches to dense tropical jungles, Costa Rica has activities for everyone.
Are you planning a trip to Costa Rica? Here we share the 10 best activities that you cannot miss in this wonderful destination!
Rainforest exploration
Costa Rica is known for its dense rainforest and the best way to experience it is through an expert-guided hike. Tours are available throughout the country and many include visits to waterfalls and other points of interest.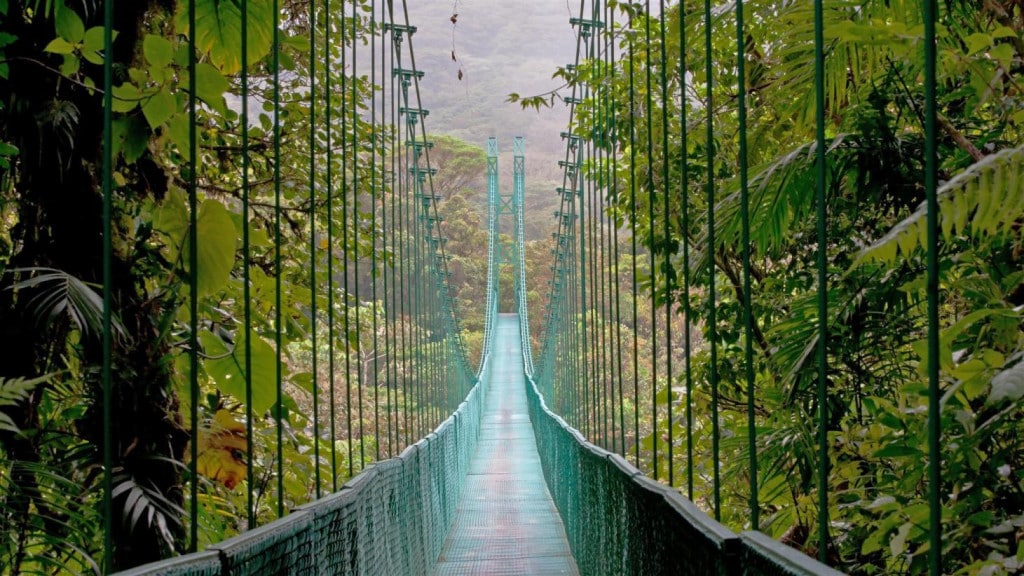 2. The best waves to surf
With miles of coastline, Costa Rica is an ideal destination for surfers of all levels. Beaches like Tamarindo, Santa Teresa and Playa Hermosa offer impressive waves and lessons for those who want to learn or have fun in the sea with the best weather.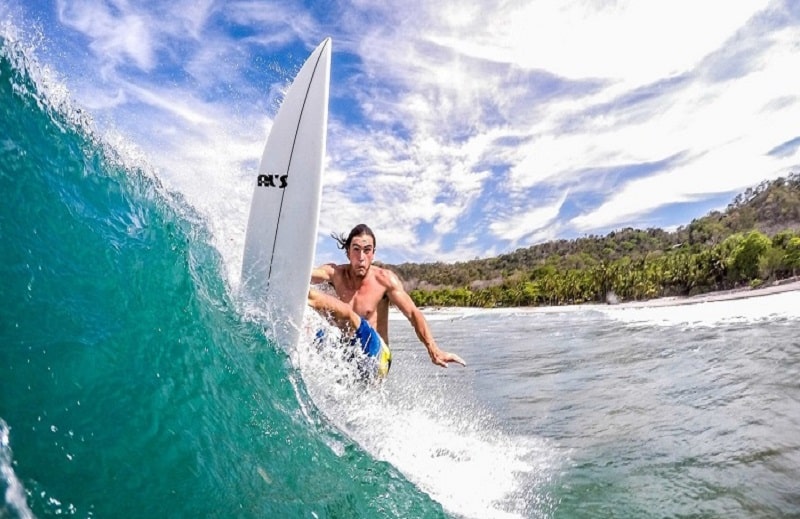 Whale watching
The Pacific coast of this beautiful country is a popular location for whale watching, especially during the migration months. Humpback whales are the most common and can be seen on guided boat tours. The best season to enjoy this spectacle is from July to October.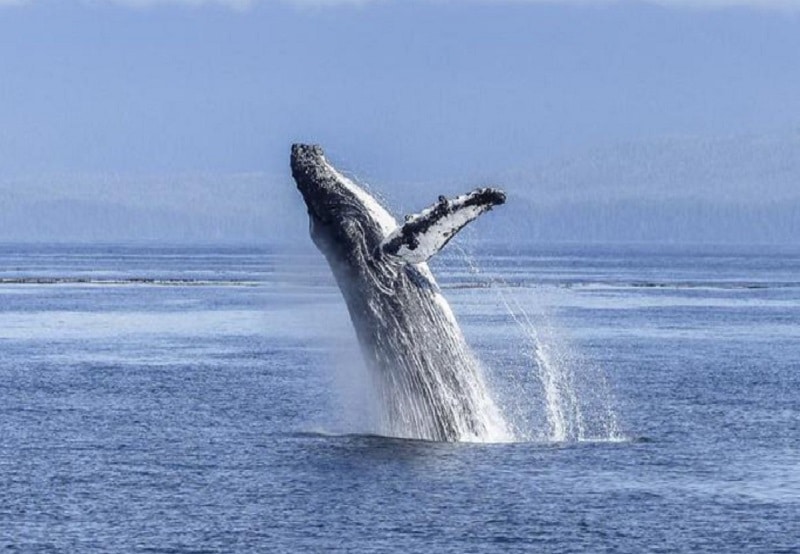 4.Canopy
Costa Rica is famous for its exhilarating canopy tours that allow you to fly over the rainforest at high speeds. There are many options to choose from throughout the country, but some of the best are in Monteverde and Arenal.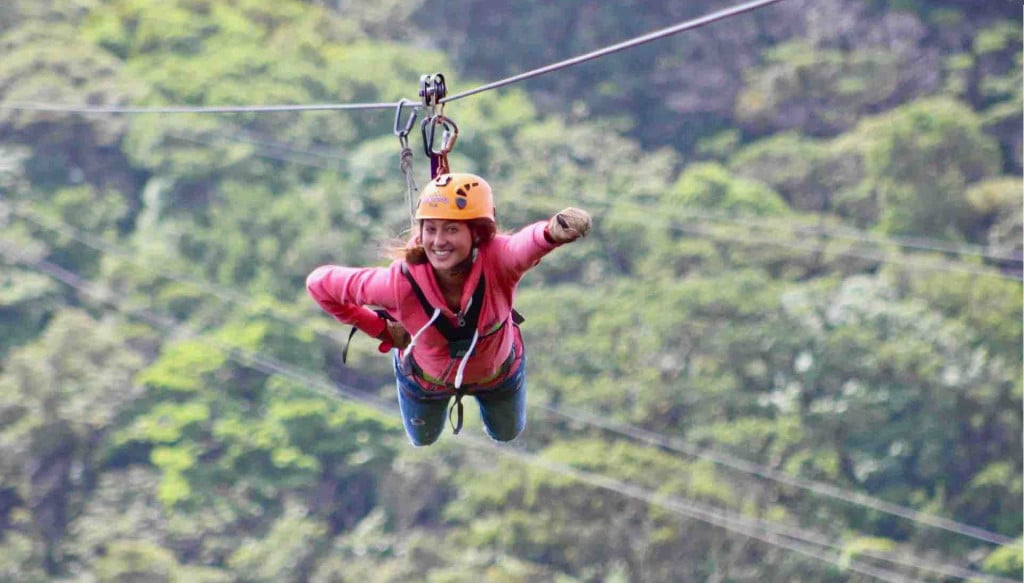 Boat trips
Boat excursions are a great way to explore the Costa Rican coast and discover its rich marine life. Excursions to Tortuga and Caño islands are especially popular.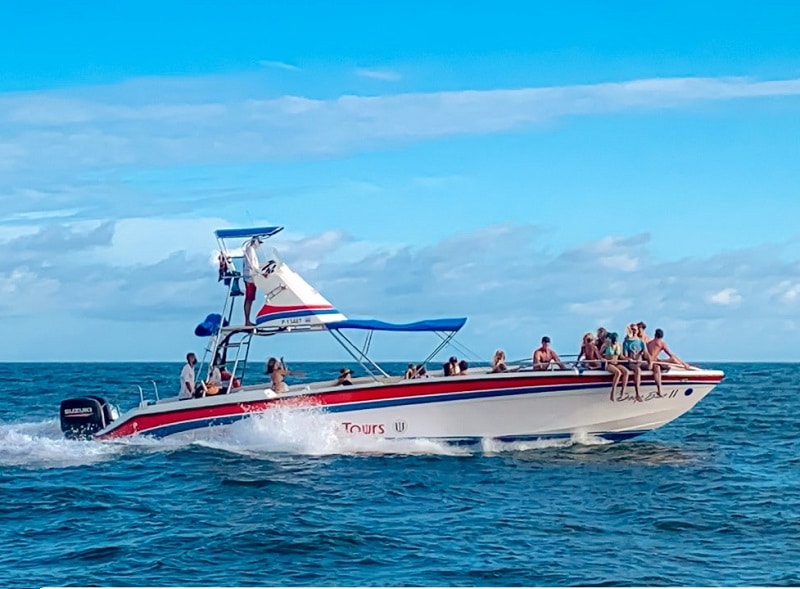 Water roller coaster
If you are looking for something exciting and refreshing, a water roller coaster at a Costa Rica water park is a great option. There are several options to choose from, including the famous water park in Guanacaste.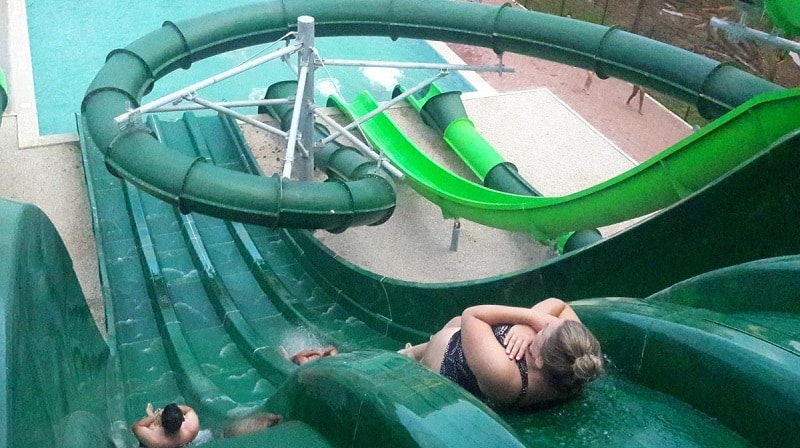 Dive
The Caribbean coast of Costa Rica is home to some of the best diving in the world. Cocos Island is an especially popular spot for advanced divers, while the Guanacaste coast is an excellent choice for beginners.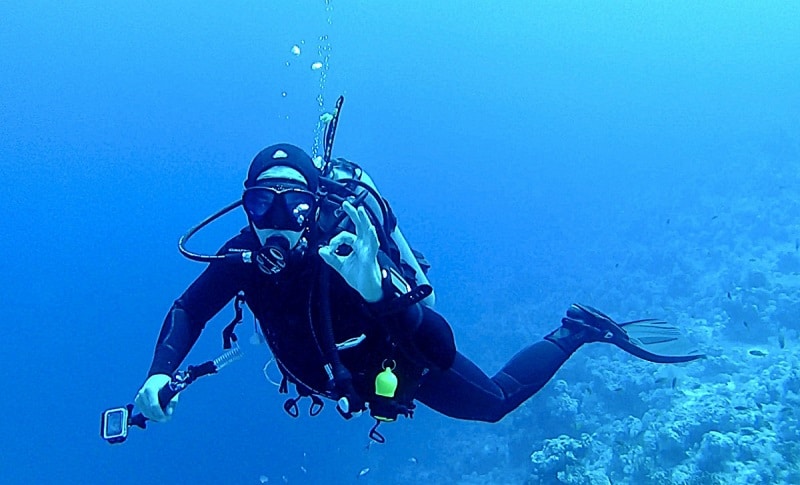 Rock climbing
Costa Rica's rugged mountain range offers some of the best rock climbing opportunities in Central America. There are options for all skill levels, including rock climbing in Monteverde.
Bird watching
Costa Rica is known for its wide variety of bird species, many of which are endemic to the country. There are numerous options for bird watching throughout the country, we recommend the Corcovado National Park and the San Gerardo de Dota area.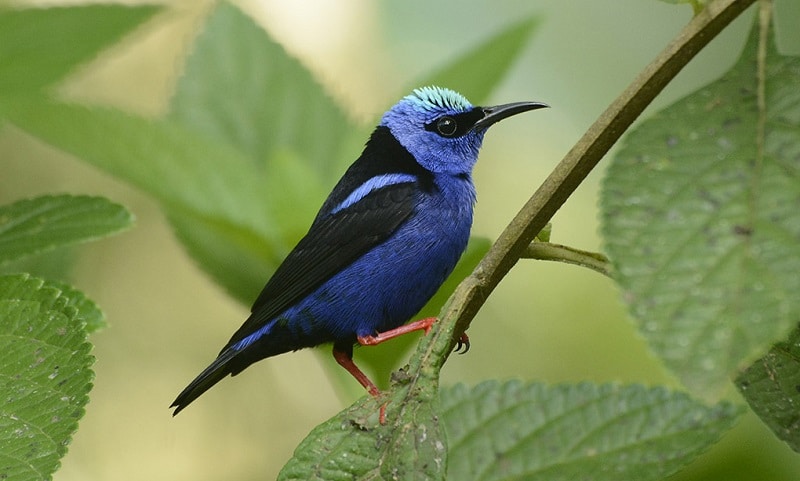 Thermal baths
Costa Rica is home to numerous hot springs that offer a relaxing and rejuvenating experience. The Arenal thermal baths are particularly popular due to their impressive views of the active volcano.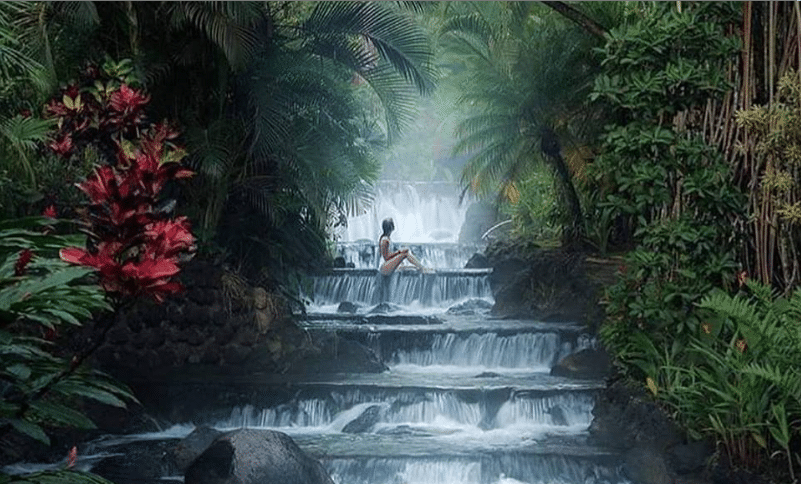 These are just a few of the many exciting activities that Costa Rica has to offer. Whether you are looking for adventure, relaxation or culture, this country is a tourist destination that will not disappoint.
If you want to visit this destination, we will help you to make your stay perfect. Just click here https://bit.ly/3F47wEk  and let's chat about our services.