Driving in Costa Rica can be an adventurous and scenic experience, but it's important to be prepared and cautious due to the country's unique road conditions, traffic patterns, and local driving culture. Here are some tips to help you navigate the roads safely and smoothly.
Driving license and documents:
Make sure you have a valid driver's license from your home country, and preferably an International Driving Permit (IDP). Check the specific requirements for your nationality before traveling.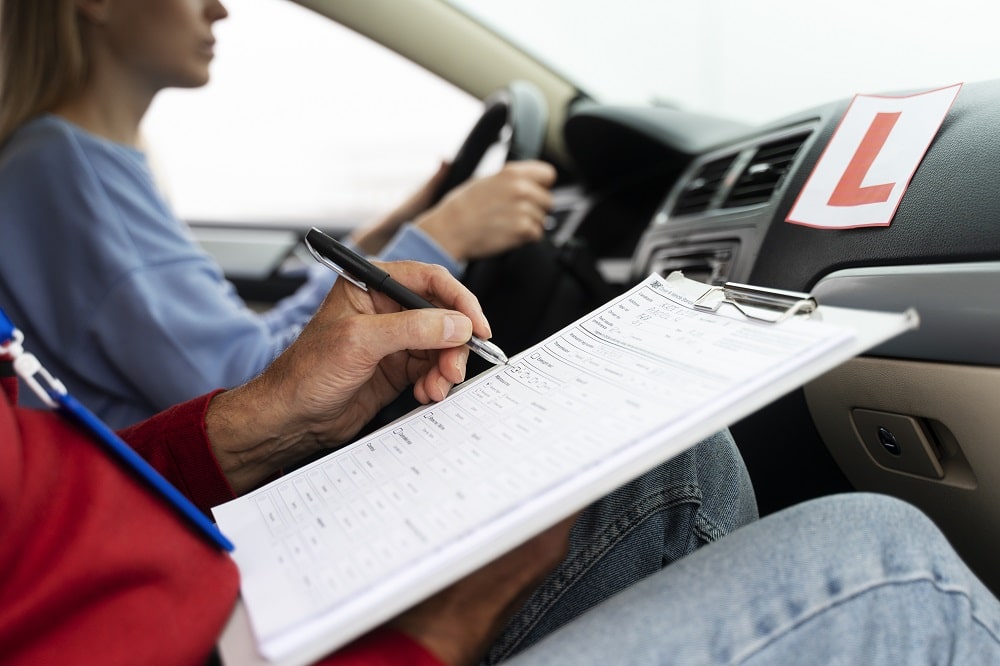 Road conditions:
Roads in Costa Rica can vary significantly in quality. Major highways are generally well-maintained, but rural and secondary roads can be narrow, unpaved, and challenging to drive on. Be prepared for potholes, rough surfaces, and steep inclines.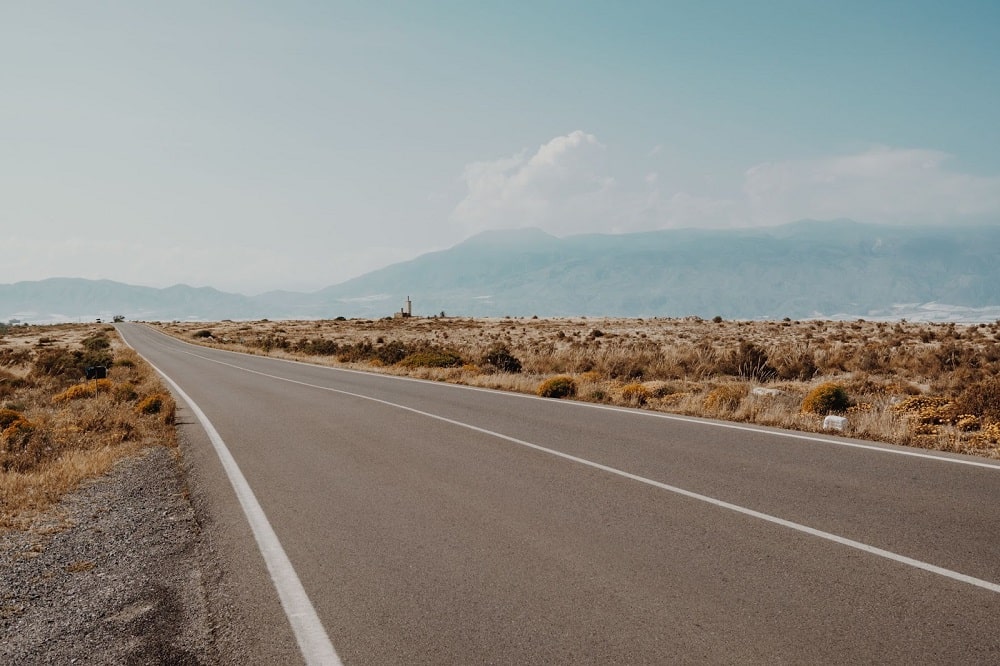 GPS and navigation:
Use a reliable GPS or navigation app to help you navigate, especially in areas with poor signage. Google Maps and Waze are commonly used and work well in Costa Rica.
Traffic and congestion:
Traffic congestion can be an issue in urban areas, particularly during rush hours. Plan your travels accordingly to avoid unnecessary delays.
Seatbelts and safety:
Seatbelts are mandatory for all passengers in the vehicle. Children should use appropriate child safety seats.
Costa Rica is known for its diverse wildlife, which sometimes ventures onto roads. Drive cautiously, especially in forested or rural areas, to avoid collisions with animals.
Local Laws and Regulations:
Familiarize yourself with local traffic laws and regulations. Non-compliance can result in fines.
Renting a vehicle:
If you're renting a car, carefully inspect it for any existing damage before accepting it. Take photos if necessary, and report any issues to the rental company.
Remember, driving in Costa Rica requires patience and adaptability. Enjoy the beautiful landscapes, be respectful to other road users, and prioritize safety at all times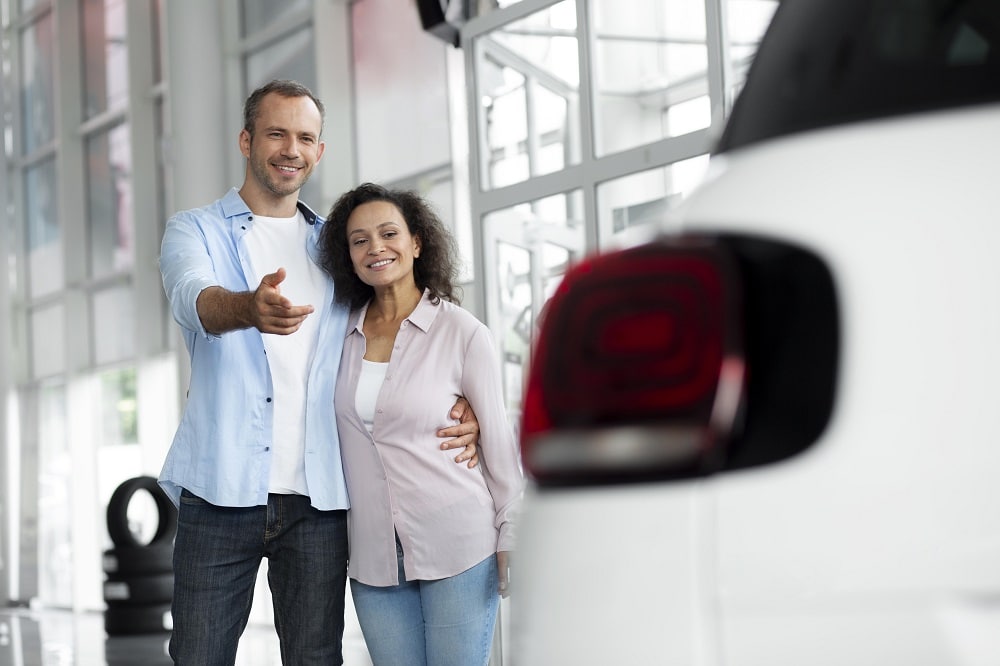 At EC Renta Car we offer you a variety of car options so that you can travel to every corner of the country with the greatest comfort, safety and freedom. We are sure that your experience will be unforgettable.  Let us be part of your adventure in Costa Rica: https://bit.ly/3F47wEk