Renting a car in Costa Rica can be a great way to explore the country at your own pace and on your own budget. However, it's important to do it the smart way to make sure you get the best deal. Here's your ultimate guide to cheap car rentals in Costa Rica:
1.- Book in advance
   – Plan your trip well in advance and book your car early. Prices tend to go up as you get closer to your travel date.

3.- Local vs. international companies:
   – Consider renting with local companies instead of the big international chains. Sometimes, local companies offer more competitive rates.
4.-Terms of the contract:
   – Read the rental contract carefully before signing. Make sure you understand cancellation policies, additional fees and restrictions.
5.- Drive efficiently:
   – Driving in a fuel-efficient manner can save you money. Maintain a constant speed and avoid sudden acceleration and braking.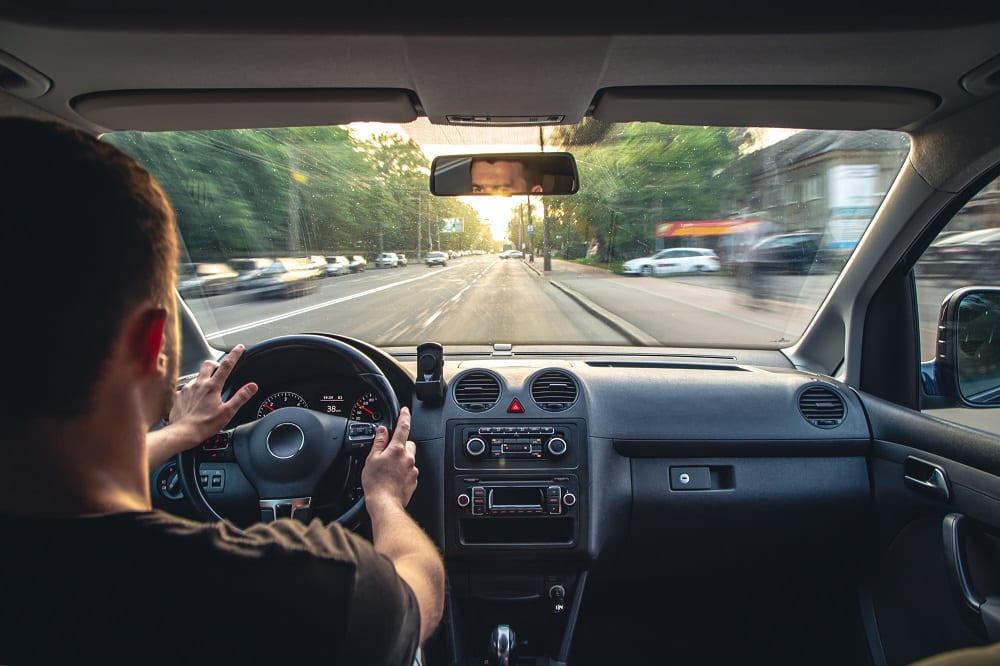 6.- Navigation:
    – Use navigation apps like Google Maps or Waze to avoid getting lost and minimize fuel costs. Waze is the most recommended app to use.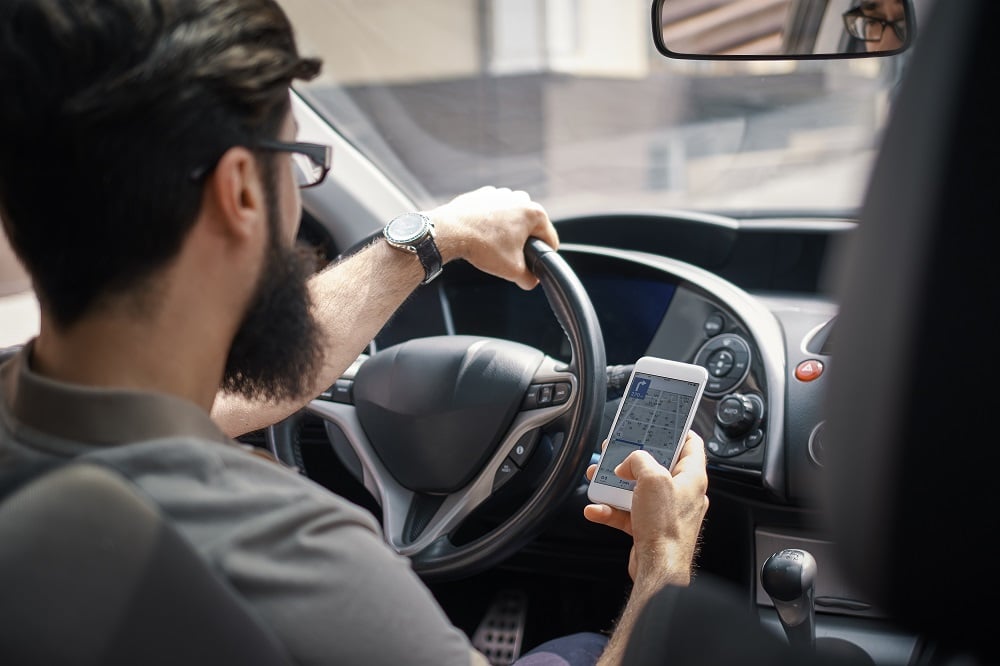 7.- Preventive maintenance:
  – Before you leave, make sure your car is in good condition. Proper maintenance can prevent costly problems during the trip.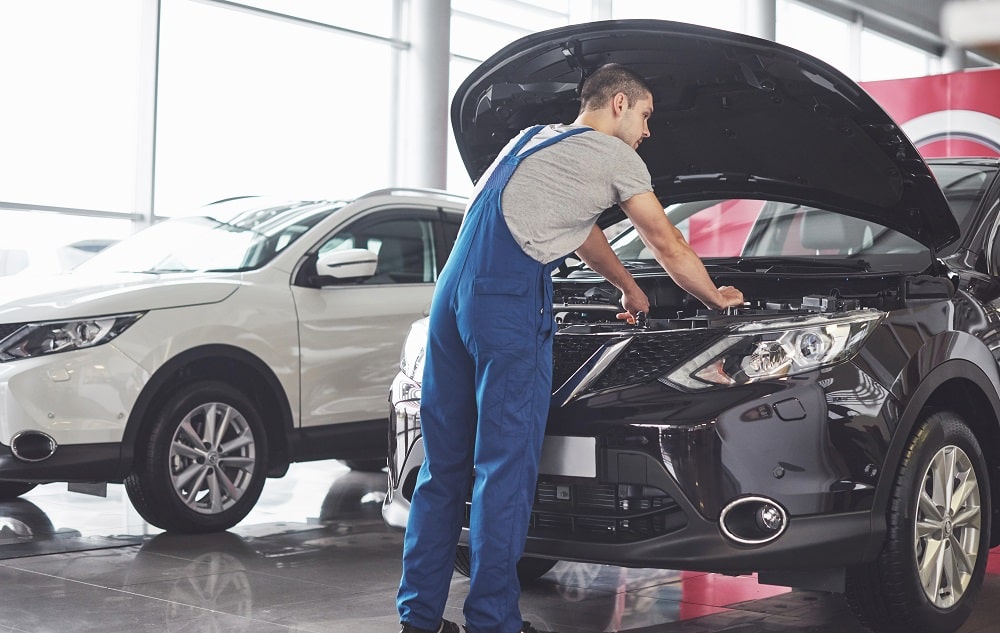 8.- Drive with caution:
    – Comply with local traffic laws and avoid fines and penalties that can increase your travel costs.
At EC Renta Car we offer you a variety of car options so that you can travel to every corner of the country with the greatest comfort, safety and freedom. We are sure that your experience will be unforgettable.  Let us be part of your adventure in Costa Rica: https://bit.ly/3F47wEk